Host an Event or Drop Site
2017 Campaign News

"Because every child deserves a toy at Christmas"
© Copyright 2009-2017 United States Marine Corps Reserve. All Rights Reserved.
All logos, images, and slogans copyrighted by respective owners are used under permission.

Initial volunteer opportunities have been posted! See our Volunteer page for information and sign up links.

We are accepting drop box site and event requests. Please see the events and drop site page for more info.

Thanks for your interest in supporting DFW Toys For Tots in 2017!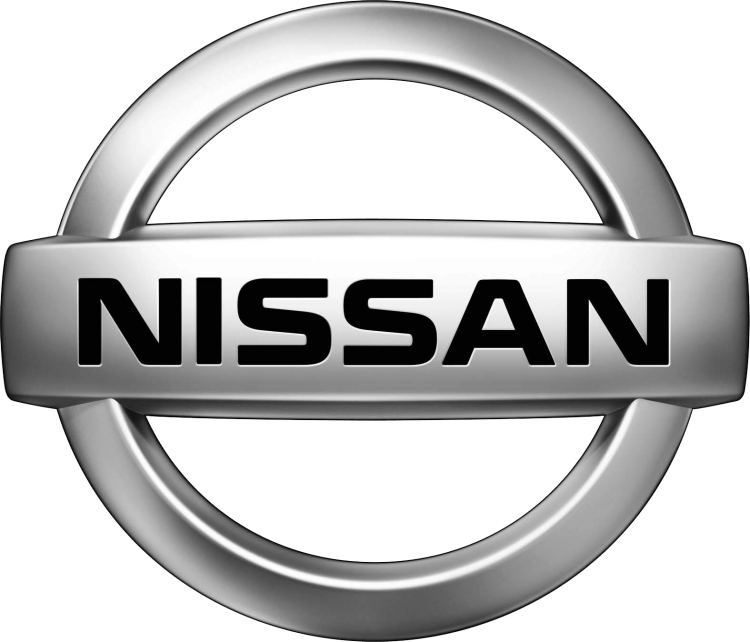 Media Week information will be posted soon!